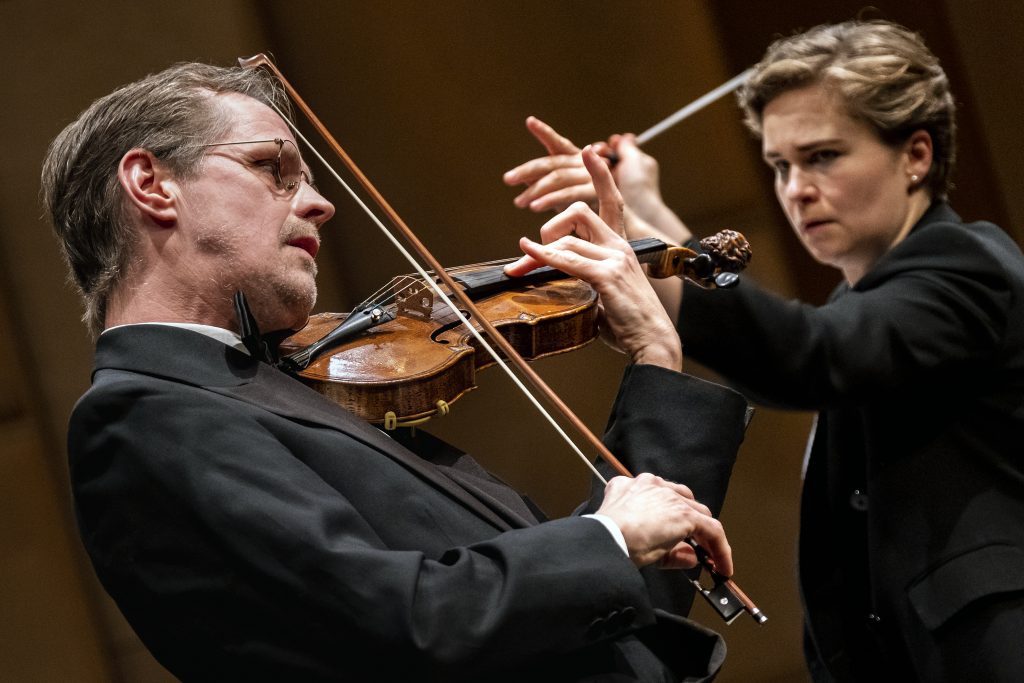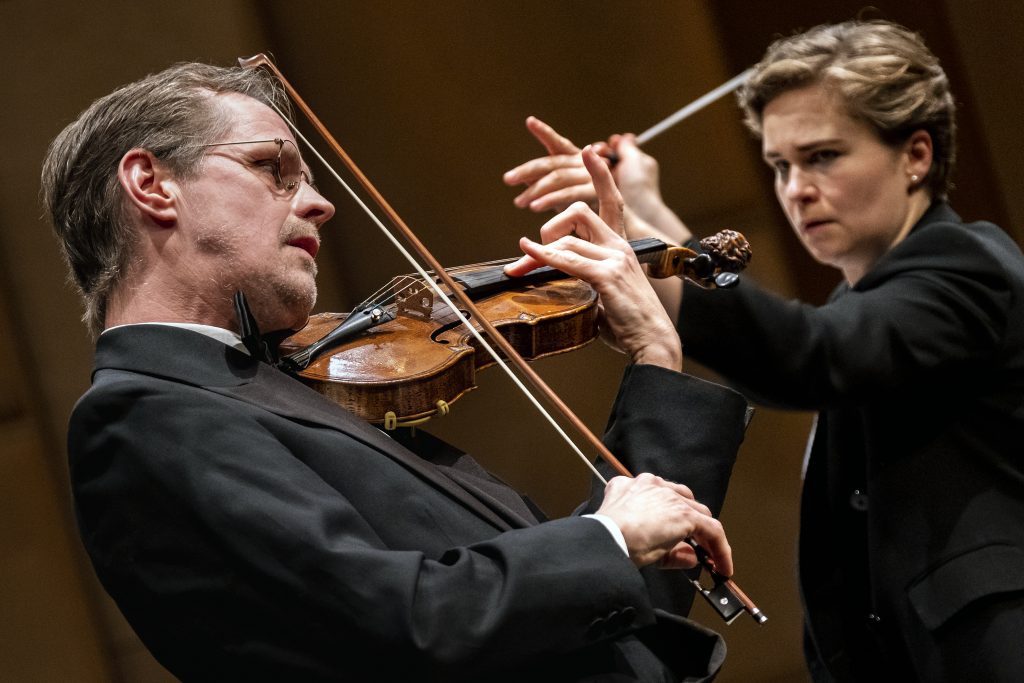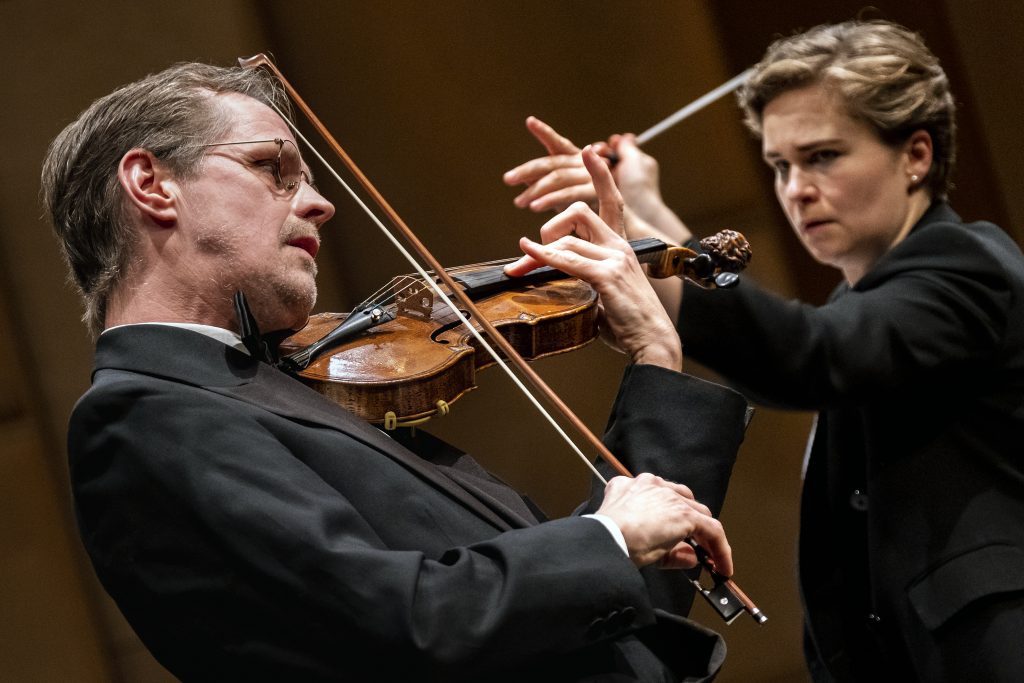 Scenkonst Västernorrland
Invitation audition viola 2023
Nordic Chamber Orchestra Audition viola, two positions:
One co-principal viola One tutti viola
The 1st  round will be held in a digital form, and to qualify for the 2nd round candidates are asked to upload a video recording, containing:
C Stamitz: Concerto D major, 1stmovement + cadenza free of choice
or
Hoffmeister: Concerto D major, 1stmovement + cadenza free of choice
+ Orchestral excerpts:
J Haydn: Symphony no 49, 2ndmovement, Allegro di molto.
L v Beethoven: Symphony no 5, 2ndmovement, Andante con moto.
Please click here for the orchestral excerpts for the first round.
The music is to be performed in this order in one continuous, unedited recording. Application can't be submitted without this recording and we prefer a link to e.g. Youtube instead of a file.
This will be regarded as 1st round, after which the jury will decide who they will invite to the 2nd  round audition on March 31, 2023. The 2nd round live audition will take place at Tonhallen in Sundsvall.
Compulsory pieces on the audition March 31st  (second round):
B Bartok: Viola Concerto, 1st movement
or
W Walton: Viola Concerto, 1st movement
or
P Hindemith: Der Schwanendreher, 1st movement
+ Orchestral excerpts and ensemble pieces
Orchestral excerpts and ensemble pieces will be sent out later on together with the invitation for the second round.
The employment
We offer 60 % permanent contracts for both positions.

Further details about the audition can be obtained from our orchestra producer Solvi Stenmarck solvi.stenmarck@nordiskakammarorkestern.se
Union enquiries should be addressed to union representative:
Anna Zachrisson (SYMF) anna.zachrisson@musikvasternorrland.se
You are welcome to submit your application (please tell which position – or if both – you're applying for) , including a video, personal letter and a CV, with deadline February 23rd 2023 to: jobb@scenkonstvasternorrland.se
Please note that we only accept applications via email. Mark the application with the reference number: 7012
Welcome to submit your application!
Elisabet Ljungar
Artistic Director Nordiska Kammarorkestern
Scenkonst Västernorrland AB is an institution under the county council of Västernorrland and Sundsvall municipality. We produce and support the performing arts (dance, film, music and theater) in the region. We have a strong focus on productions and activities for children and young people. Our mission is also to offer a wide range of performing art throughout Västernorrland, with quality and variation. Our vision is to touch, inspire and enrich people by creating and providing world-class art experiences. To nourish people's souls. For a better world. 
Nordic Chamber Orchestra (Nordiska Kammarorkestern) is located – and has it's main stage – in Sundsvall, Sweden. The orchestra performs in all seven regional county municipalities, and also nationally and internationally. The orchestra is further developing its collaboration with composers for the management and redevelopment of Western Art music.